Dr. Sanabria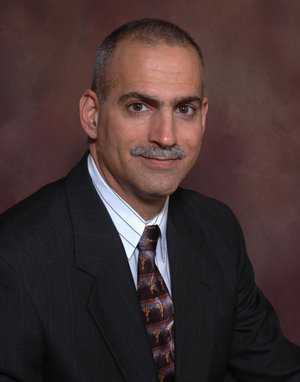 John D. Sanabria, MD
Dr. Sanabria trained in Family Practice at the University of Tennessee in Knoxville. After completing his Residency and Fellowship in 1997, he was appointed Medical Director of the Emergency Dept at Fort Loudon Hospital where he worked until going into Urgent Care/OccMed full time in 1999. Since that time, Dr Sanabria has been actively involved with industry in and around Loudon County and has established himself as one of the area's premier Urgent Care/OccMed providers.
In November of 2007, Dr. Sanabria opened Lakeway Urgent Care in Lenoir City. Corporate clients at this location include U.S. Dept of Energy, Kimberly Clark, LCUB and Wal-Mart to name a few.
Dr. Sanabria is on active staff at Fort Loudoun Medical Center in Lenoir City. He currently serves as Chief of Staff for the hospital and is also a Physician Board Member for Covenant Health, a ten hospital, not for profit healthcare system serving the East Tennessee region.
In May 2015, Lakeway Urgent Care will open its second office in the University Commons Center just off campus at the University of Tennessee in Knoxville.
Dr. Sanabria's personal interests include Technology, Waterskiing and Motocross.